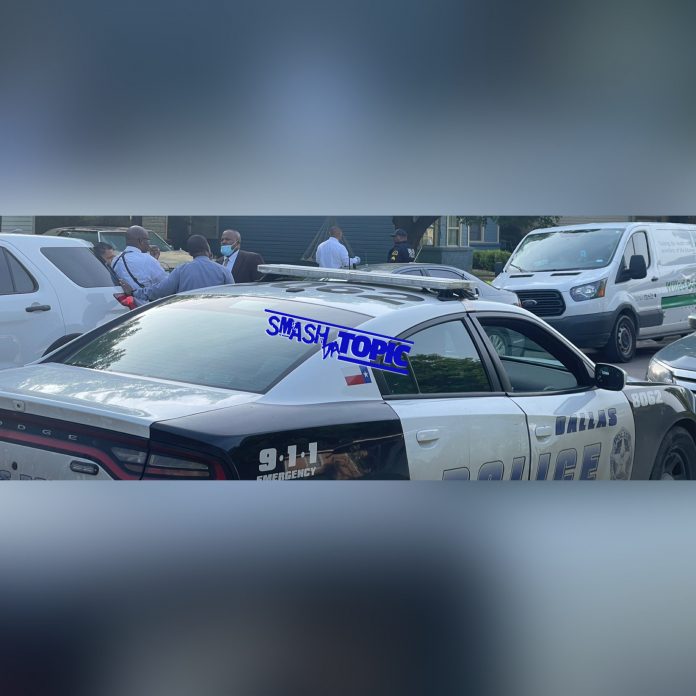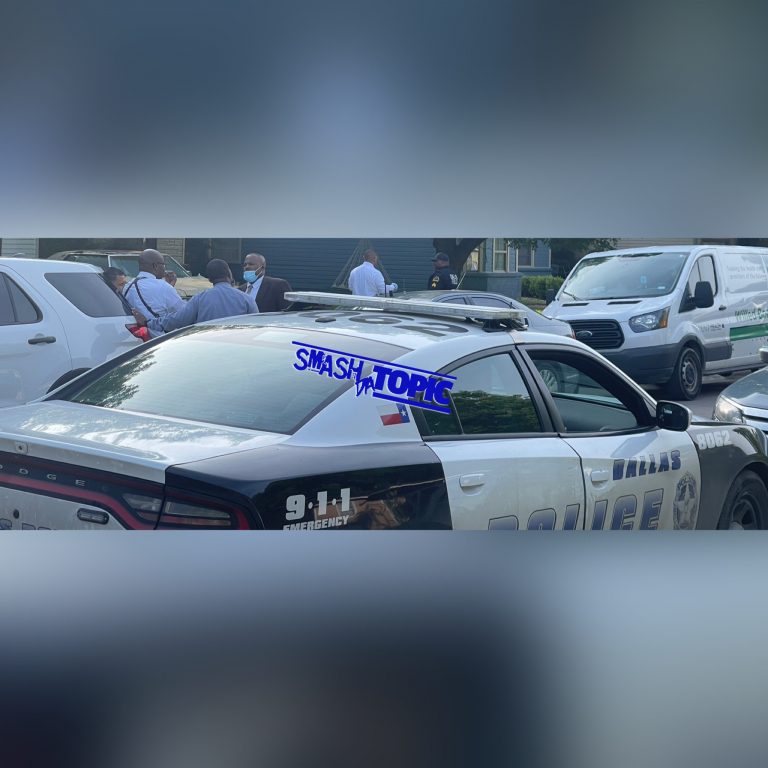 Dallas police are investigating the death of a man and woman found inside a home.
Officers responded to a deceased persons call on the 4800 block of Haas Dr early Saturday morning.
Upon arrival neighbors notified officers, that while performing a welfare check, they discovered the man and women's decomposing bodies.
Officers said no evidence of foul play was found at the scene.
An autopsy will be performed by Dallas Medical Examiners to determine the actual cause of death.
The victims identities have not been released at this time.