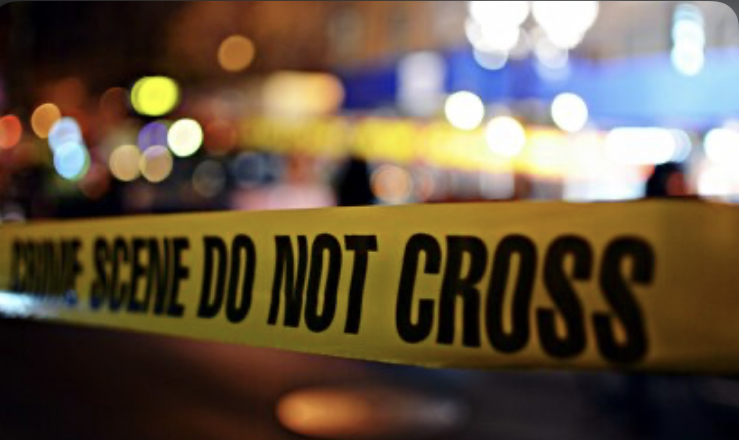 Fort Worth police are investigating the shooting death of a man killed early Sunday morning.
Officers responded to a shooting call on the 1800 block of East Lancaster Avenue.
When they arrived they found a man suffering from a gunshot wound.
He was transported to an area hospital where he later died.
Police have no suspects and are working to find a motive for the shooting.
This investigation remains ongoing.