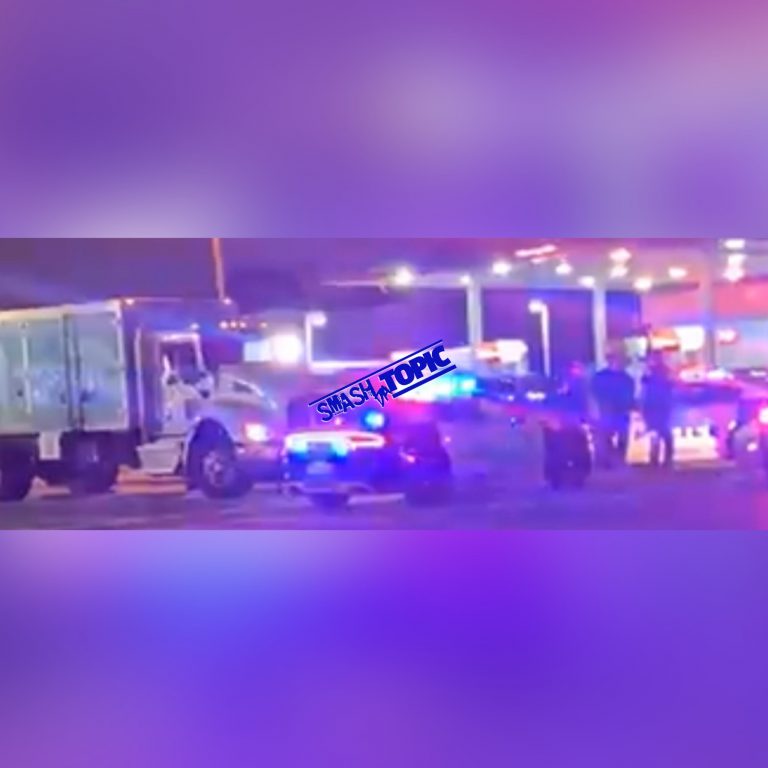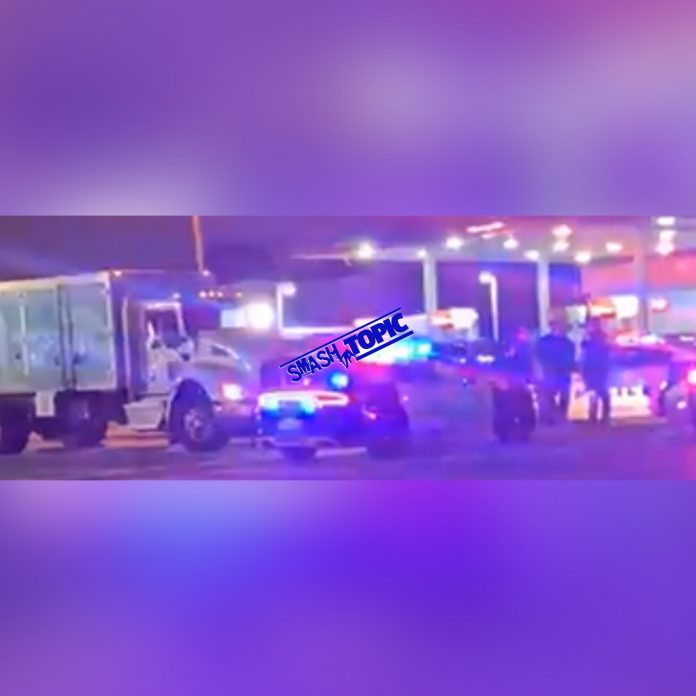 A man is facing an intoxication manslaughter charge after he struck and killed a pedestrian with his vehicle Friday night.
Officers responded to a pedestrian struck call on the corner of W Northwest Highway and Starlight Road.
Upon arrival officers learned that a 59 year old man was driving westbound on Northwest Hwy when he lost control of his vehicle and struck a person sitting in the median.
The vehicle also struck a Kenworth box truck that was sitting at a red light.
The pedestrian was wedged in between the two vehicles and pronounced dead at the scene.
The suspect was transported to an area hospital for non life threatening injuries.
He will be booked into Dallas County Jail on an intoxication manslaughter charge.