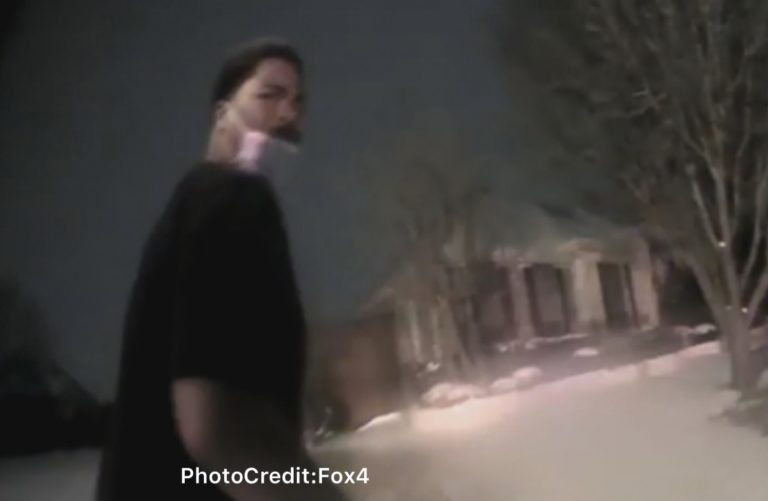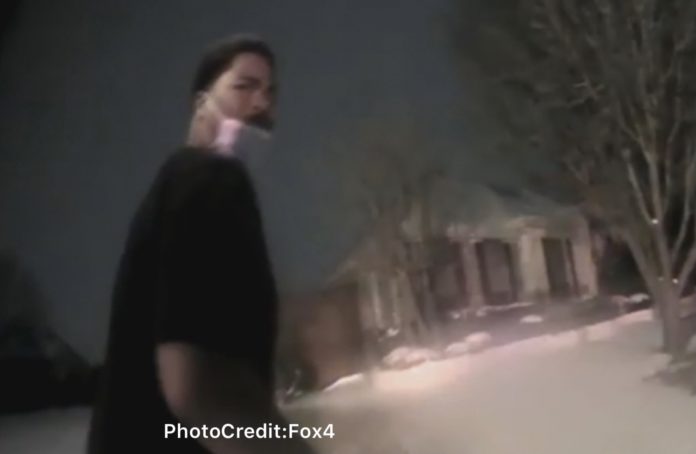 Plano PD has dropped charges against an 18 year old black male that was arrested while walking home from work on Tuesday February 16.
According to reports officers received a call regarding a black male wearing a short sleeve shirt stumbling down the icy roads.
When officers responded to the welfare check they spotted Rodney Reese,18 walking in the middle of the street.
When asked if he was alright he told officers he was walking home from work and that he was fine.
Officers continued to follow Reese as he walked down the road for a couple of minutes before arresting him for pedestrian walking in the street.
After spending a night in jail Plano police Chief Ed Drain says he's dropping the charge against Reese because it doesn't fit what officers were called to investigate.
In a statement Drain said, "There's a lot of information that we know about this case that we didn't know at the time. Those officers didn't know his age. They didn't know he was 18. They didn't know he worked at WalMart. They didn't know where he lived."
He believes officers should've taken Reese home but says he backs his officers and doesn't believe this was about race.
As for Reese he believes, "Just 'cause I'm Black, that's it. It's 'cause I'm Black, I fit a description. It hurts, man," he said. "I don't even think the call would've happened [if I wasn't Black]. Honestly, I really don't."
The Plano PD will determine if an internal investigation needs to be issued.
Officers also say Reese resisted arrest but was not charged for that.
This investigation remains ongoing.