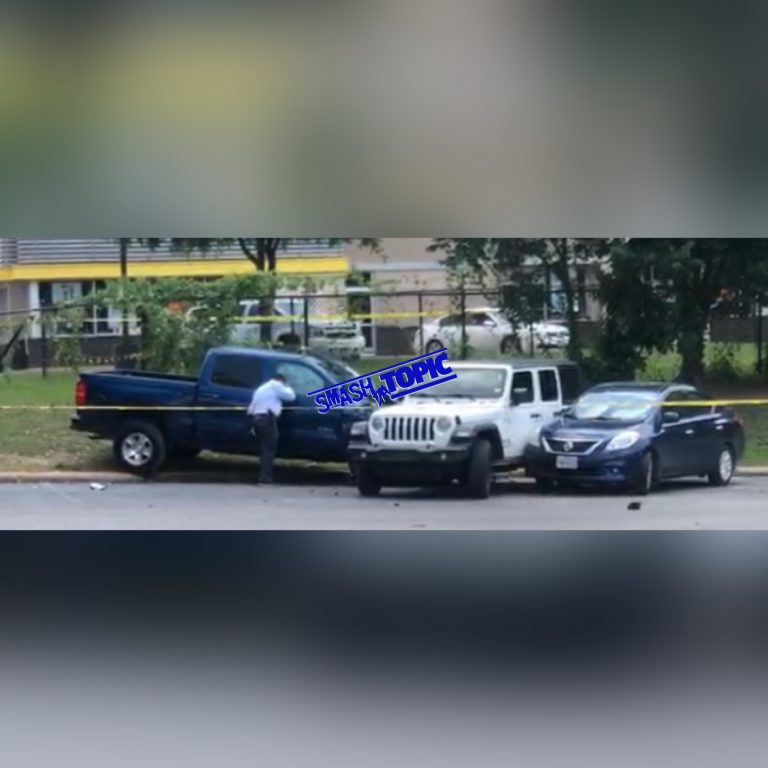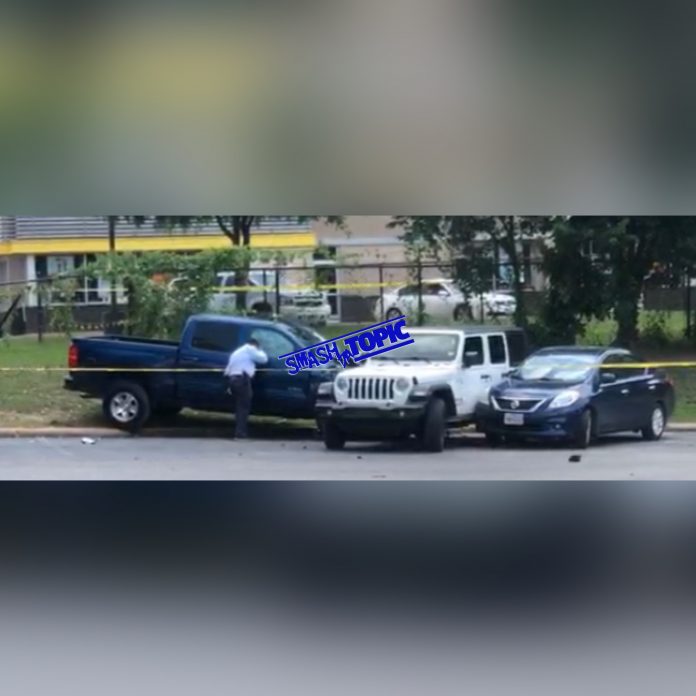 A suspect has been arrested in connection to a road rage incident in Dallas Thursday afternoon.
Officers responded to a shooting call on the 2300 block of S. Hampton Rd.
Upon arrival officers found Jason Soto,18 suffering from a gunshot wound inside his vehicle.
He was transported to a hospital where he was pronounced dead.
According to witnesses Soto was driving a blue Chevy Silverado truck when he was involved in a road rage incident.
During that time the suspect fired a shot into Soto's vehicle striking him.
Soto then crashed into two parked vehicles at a business.
Witnesses gave police a description of the suspects silver Dodge Ram.
After further investigation detectives learned that Tomas Rodriguez Jr.,27 was responsible for the fatal shooting.
He was arrested and booked into Dallas County jail.