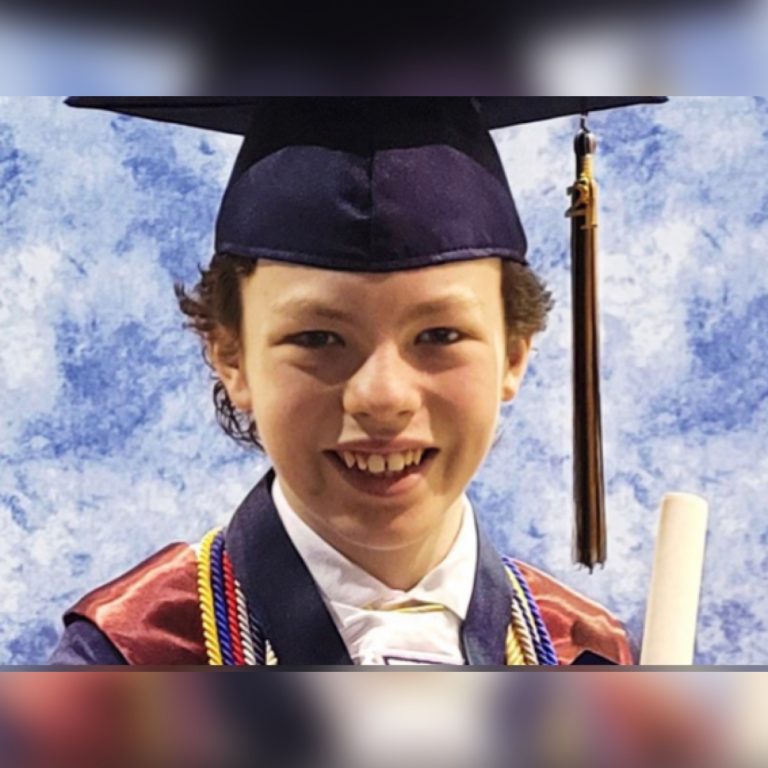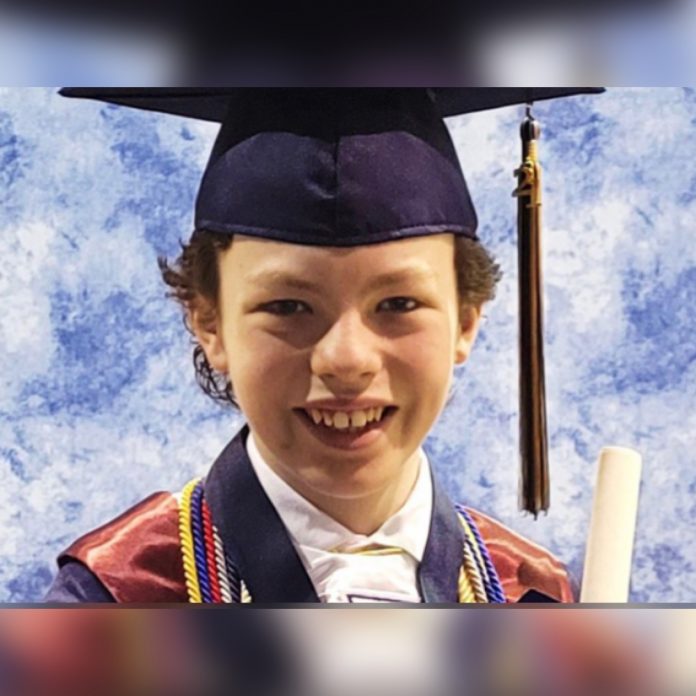 Mike Wimmer celebrated his high school and college graduations in Concord, North Carolina, in the same week. He is just 12 years old.
Mike finished four years of school in one year – two years of high school and a two-year associate's degree. On May 21, he graduated from Rowan-Cabarrus Community College and from Concord Academy High School on May 28. He was valedictorian of the high school.
His college GPA was 4.0, and his high school GPA was 5.45, he said.
Mike began high school at age 9. He figured that with the load of dual enrollment credits he was taking, he could earn his associate degree, too.
He has also started two companies. They are Next Era Innovations and Reflect Social.
Both companies deal with programming and applications on devices.