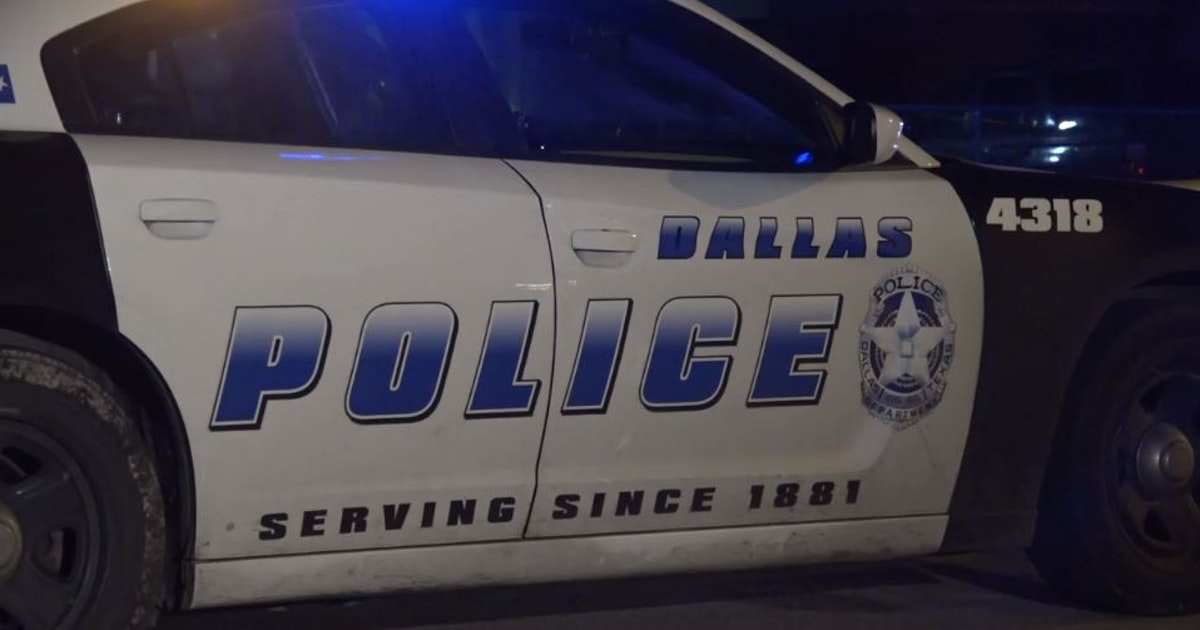 A 16 year old male has been arrested and charged with the murder of a 62 year old Redbird man.
The incident occurred on January 27 in the 8600 block of Old Hickory Trail, when Kenneth Henderson,62 was shot through an apartment window.
He was transported to a nearby hospital where he died from his injuries on February 18.
The suspect was arrested Monday and is being held in Wade Juvenile Justice Center.
The motive behind the shooting has not been released at this time.