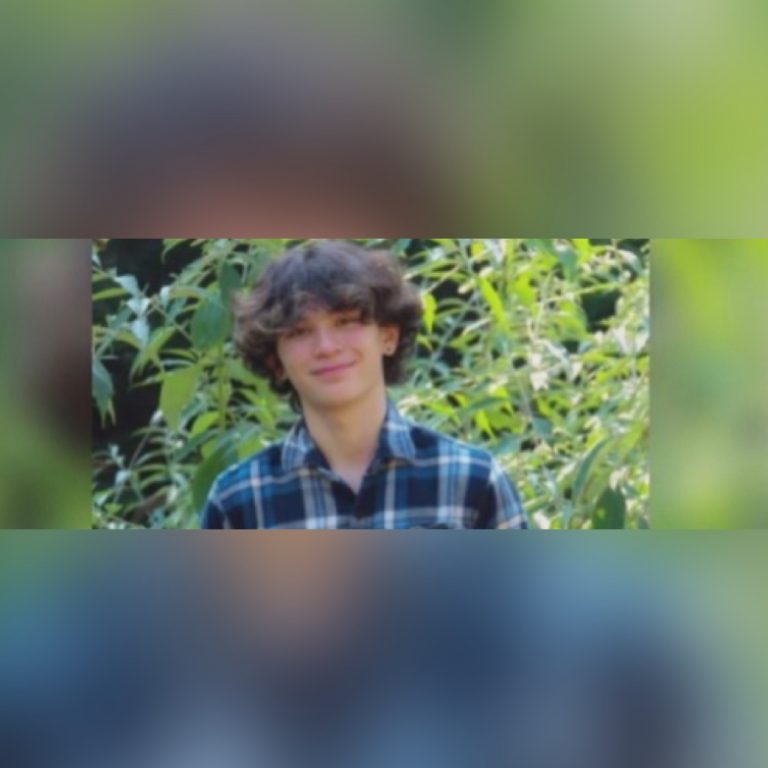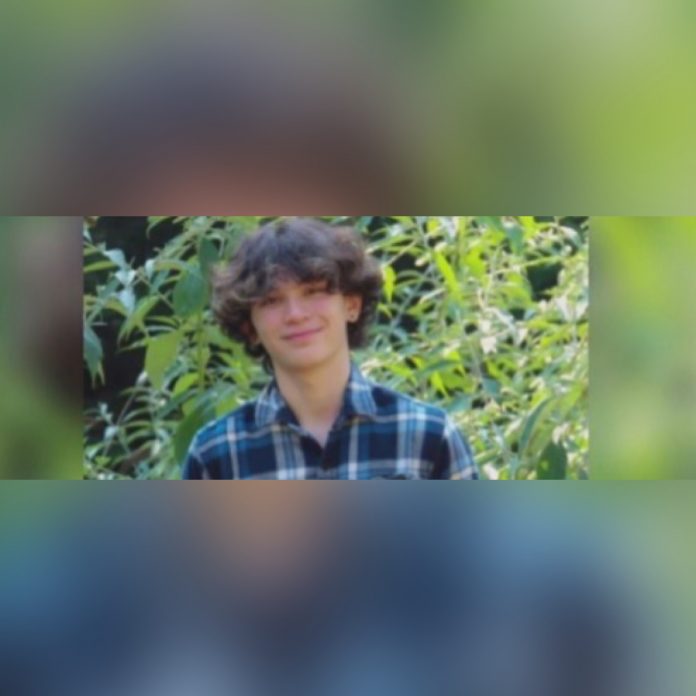 An 18 year old was fatally shot, by a homeowner who said he thought the teen was a burglar.
Snohomish County officers responded to a burglary with shots fired call on the 19800 block of 106th Avenue on June 5.
Upon arrival they found Todd Smith,19 deceased and the homeowner.
The homeowner told authorities that he and his wife heard a noise outside the home.
He armed himself with a weapon and went to the back door.
He saw the teen and warned him that he was armed and told him to get off of his property.
The teen refused numerous times and made an advance towards the homeowner, who then shot him.
The Everett Police Department Major Crimes Unit took over the investigation at the request of the Sheriff's Office after they learned the dead teen was related to a Snohomish County deputy.
The investigation remains ongoing.