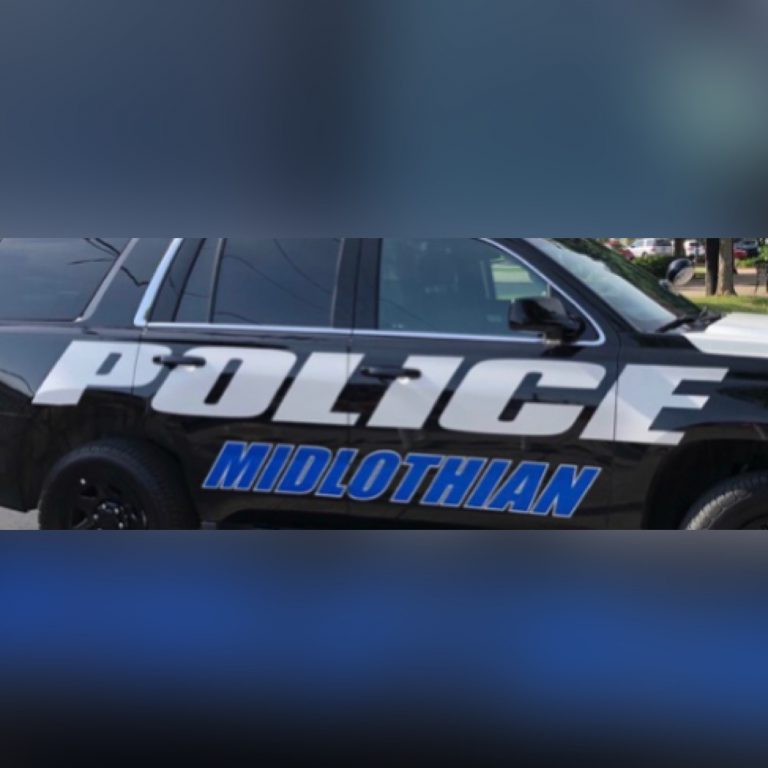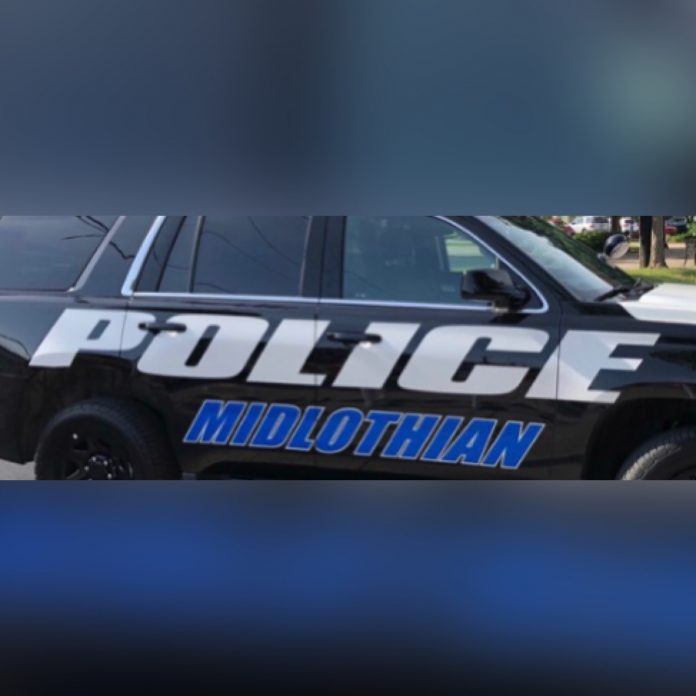 An investigation is underway in Midlothian after officers were told to un arrest a drunken police commanders daughter.
The incident happened around 2:30am on March 12, when officers spotted a red jeep swerving on a main road.
Officers pulled the vehicle over and asked the driver to step out the vehicle to perform a field sobriety test.
During that time body and dash cam caught the young woman staggering and stumbling, while trying to keep her balance.
A backup officer arrived, read the woman her rights and placed her under arrest.
During that time one of the officers called in the woman's license and learned she was a police commanders daughter.
The officer then removed his body cameras and asked his partner to do the same.
The officer contacted his supervisor, Sgt. Stephanie Hanson who asked what condition the suspect was in.
After asking a series of questions on how impaired the woman was, the sergeant instructed the officers to "un-handcuff an un- arrest" the woman, and she would call her dad to pick her up.
The officers removed the cuffs and allowed the woman to call her father.
One of the officers went back to the sergeant to express his concern, and was told," …it was my decision…don't talk about it."
Another commander has since stepped in and launched an investigation.
The officers received a written reprimand, and the sergeant was placed on administrative paid leave and ordered to attend ethics training and to take" Decision Making Leave", on a day of her choosing.